THE
TRUE COST

OF LEGACY CORE SYSTEMS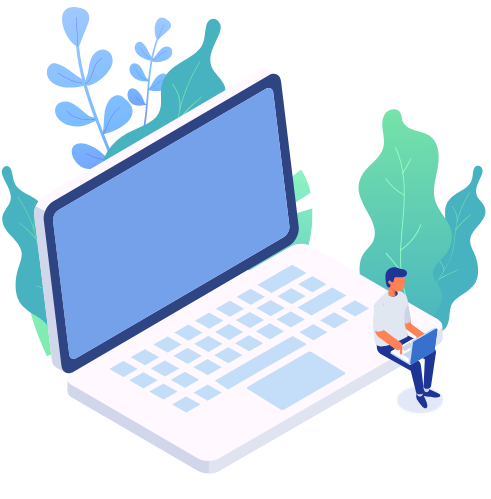 Are you weighed down by legacy systems that restrict your ability to...
Develop and launch new products – quickly, efficiently and cost effectively

Create a break-through customer experience

Enter new markets and channels and adapt to market changes

Manage changing compliance requirements

Integrate with existing systems

In an age of heightened customer expectations, the cost of dated and siloed technology has never been greater, including:
Depersonalised products, services and communications

Clumsy or nil response to market threats or opportunities

Poor customer service

Higher costs of operations

Revenue and profit leakage
THE CRIPPLING EFFECT
Legacy systems hinder the ability to respond to market changes, compromising business decisions, customer experience, opportunities and ultimately lost revenue.
GROW

YOUR PRODUCT, MARKET & CHANNEL CAPABILITIES
Improving and refining your underlying core insurance systems should be viewed as an essential step to achieving your company's true growth potential.
The Appsure team are problem-solving experts when it comes to Insurance technology.
Our 5-Step process using Agile methodologies enables you to launch new products quickly and enter digital markets.
DISCOVERY
Understand your business challenges and desired outcomes.
PLANNING
Define projects plans, deliverable and requirements.
ALIGNMENT
Adjust and agree on what you have versus what you need.
EXECUTION
Replace legacy systems and processes with flexible systems and functions.
ONGOING
Implementation, support and continual enhancements.
Have a project? Let's make it together!
Contact us
Sydney, Australia
info@appsure.com.au